Southern Utah Engagements
Okay, first of all, why don't I live in Southern Utah??? Luckily it's less than 4 hours away from me but come on! Having this outside my back door would be amazing. If you ever want to book a session here I am SO game.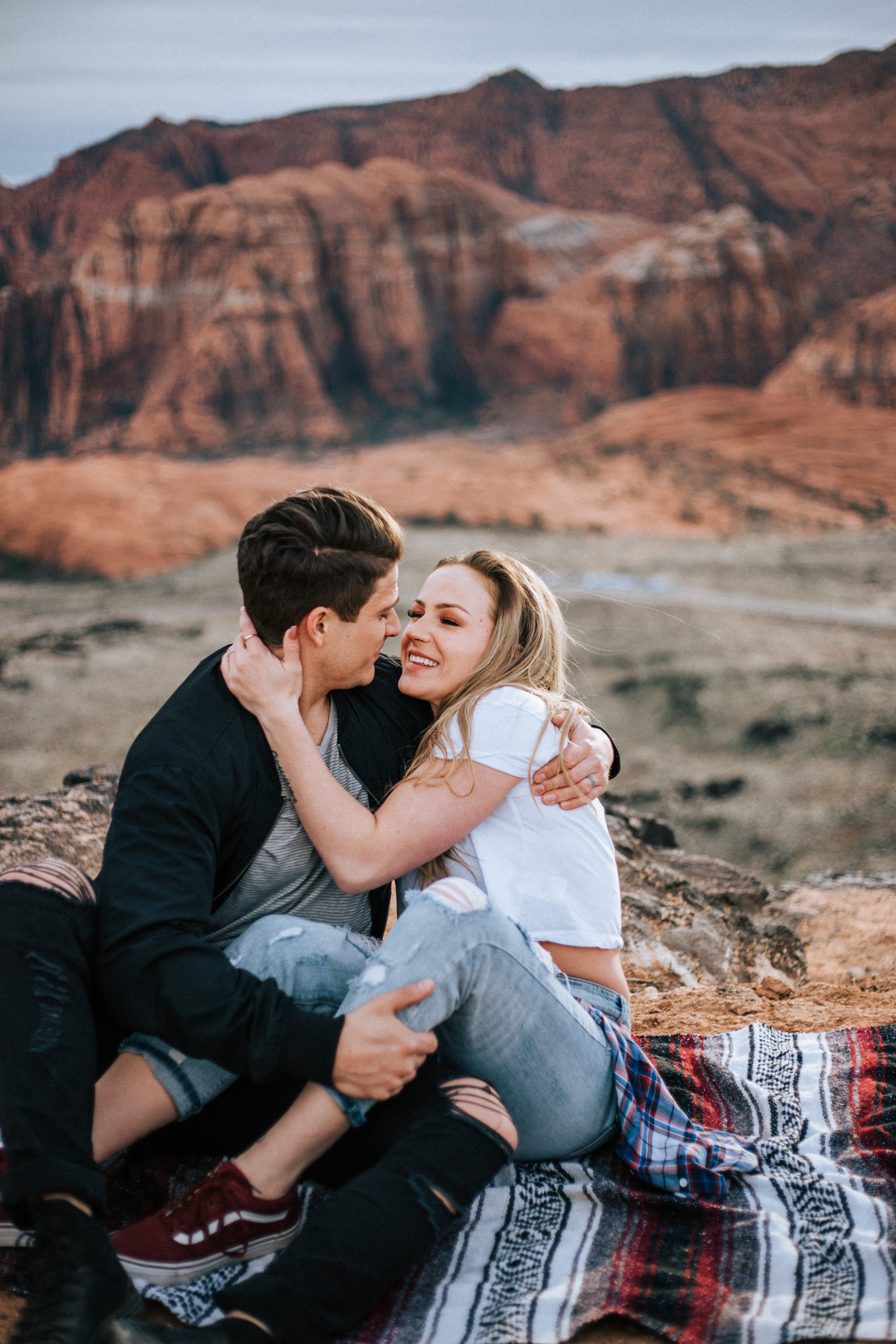 Second of all, this was one of the funnest sessions I've done! Aspen & Kajz were so fun to joke around with and were so comfortable and playful with each other. They were so willing to do anything, like jump on shoulders, do the Dirty Dancing run and jump, and skip around in the dirt. We laughed through most of the session and it just felt like a party.